Customer Reviews
08/12/2021
Beautiful good quality jewelry
I love all the items I have bought and I have ordered a lot. I have ordered from other brands and I love this one the best. Great quality, beautiful pieces, and great customer service!
Rebecca H.

United States
05/28/2021
Beautiful neckiace!
It was very special to open the box which was packaged with much care and inspiration with the cards & hand written note from Ashley. Every time I wear it, I am reminded of the arrowhead being a symbol of protection and courage. The pink chalcedony stone is so beautiful - the color of a pretty sunset. Love my beautiful necklace!
Rukshana M.

United States
07/01/2021
Fierce Forward Jewelry
Rukshana, I love how powerful this piece is for you. Enjoy this gift you gave yourself babe>3
03/11/2021
Wow, every piece was more stunning in person
Beyond stunning ... from the packaging and special inspirational messaging to the 3 pieces I ordered. It's rare to receive jewelry and actually have it be even more stunning in person. Everything was exceptional - truly artistic pieces and one of a kind that I receive compliments on everyday. Alignment of creativity, passion, and artistry turn out such beautiful pieces...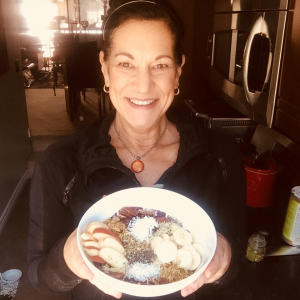 CR
Constance R.

United States
03/24/2021
Fierce Forward Jewelry
Constance! Thank you so much for your review. It means so much to me to know that you LOVE your experience, the jewelry and that it's even more gorgeous than the photos...bonus!! Thank you for being you, so happy to connect with you>3 Let me know if you ever need anything and have a great week babe. aShley