Customer Reviews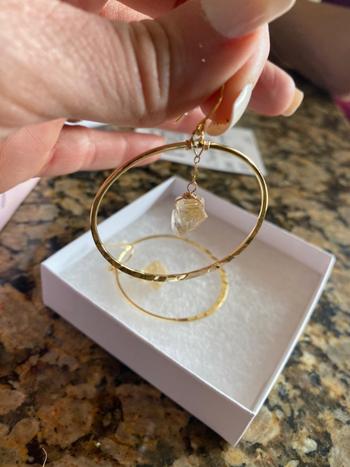 04/24/2022
Even more stunning in person!
I loved the packaging. The hand written note was so special. Thank you for the attention to detail ❤️
Brittany P.

United States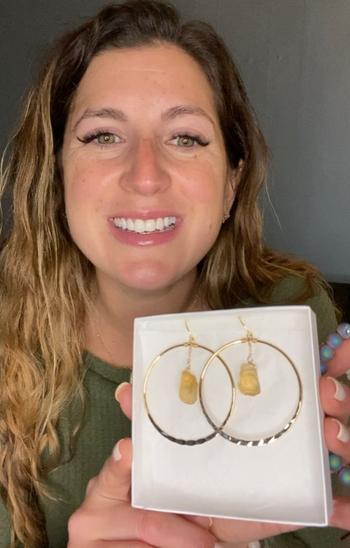 12/11/2021
STUNNING!!
These earrings are so stunning!! I have wanted them for so long, what took me so long?? I'm in love!!
Jessica K.

United States
09/27/2021
Beautiful
Perfectly beautiful!!!!
Mendy

United States
08/17/2021
Literally FIRE
Not only is the jewelry stunningly beautiful, they come with an unmistakably beautiful energy that can only be described as fire with a side of love. If you are looking for something original and beautifully made, you're in the right place. The packaging was well done and came with a hand written note and a card. I love this brand and would highly recommend it for anyone. LOVE LOVE LOVE!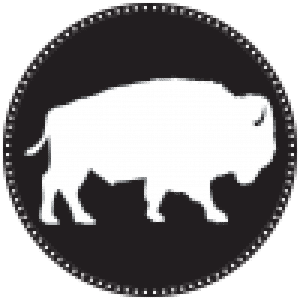 KZ
Kevin Z.

United States
04/25/2021
Would recommend to everyone
In LOVE with these.
MELISSA S.

United States
04/28/2021
Fierce Forward Jewelry
Melissa! I'm so happy you love your new hoops>3