Customer Reviews
Love
This is a great piece! I love the colors of the beads and the addition of the I Am charm. It's light weight and fits good! Thanks so much!!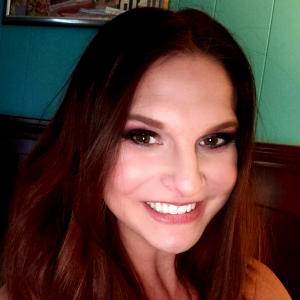 MV
01/26/2021
Monique V.

United States
Wrong bracelet
Hello! I actually ordered this bracelet (for a Christmas gift)- turns out it was a divine mistake because I received the third eye crown one instead. My Mom actually resonated more with it than the Heart & Solar Plexus one. Thank you for creating such gorgeous art!
01/24/2021
ashley F.

United States
Another beautiful piece!
I own several pieces from Ashley and FF and love them all, however, this one hits differently. I purchased this blindly and allowed the website to speak to me as I went thru each piece by itself. This one is beautiful and just what I needed at the time I needed it!